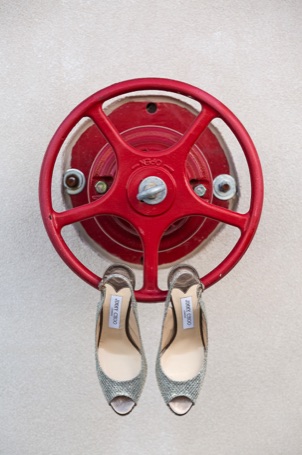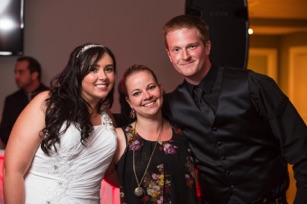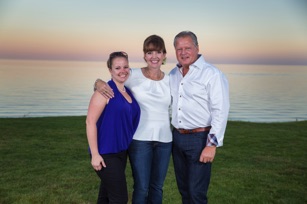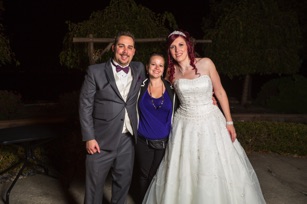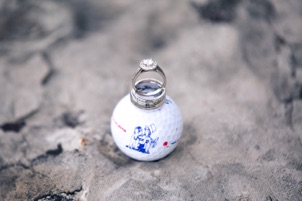 1. How long have you been doing what you do, and how did you become a wedding planner?
I have been working in the events industry for over 10 years now. I started working on corporate and marketing events in 2005. After a few years of working the corporate market I decided that what I really wanted to do was plan weddings and family focused events. I launched Cara Mia Events in 2010 and have loved every moment of it since!
2. What sets you apart from other wedding planners out there?
Having worked in many related fields (food industry, music industry, film industry etc) I have built a unique skill set that allows me to truly understand all of the elements that need to come together to make a great event. Having this knowledge means that I can really communicate with and understand all of the vendors that we will be working with for your event. I can talk to the DJ about his sound equipment, understand the time and effort your photographer puts into getting the perfect lighting for a shot, and I can help you to effectively plan your reception timeline so that the caterer has enough time to prep for the next course. All of this in combination allows for smooth, seamless transitions from one phase of your special day to the next.
3. This all sounds wonderful, but it also sounds expensive..can we afford it?
Yes! Part of what I do is help you to allocate your funds in such a way that you are getting the most "bang for your buck". Everyone deserves to have a fabulous wedding, no matter what their budget is.
4. Who do you work best with?
I really like working with couples that are not only planning a wedding, but are planning a celebration of the love and the life that they share together. I love working with couples that really want to bring their personalities and style to the party! Got a creative side? Let's plan some DIY projects to enhance your day! Love movies? Let's bring a little Hollywood to your day! Together we can make sure that your wedding really reflects your personalities and your life together.
5. Will I lose control of my wedding if you are planning it with me?
Absolutely not! This is and will always be YOUR wedding. I had mine. ;) My job is to support you and make sure that everything comes together in the way that you envision it. No matter what level of involvement I have in planning your wedding day you will always have the final say!
6. Will you work with the other vendors that I have already booked?
Of course I will... this is a team effort and everyone has to work together to make sure that everything runs as smoothly as possible.
7. I still have more questions, can I contact you?
Yes, absolutely! You can use the form HERE to send me a message with any questions that you may have and I will be happy to answer them.